Concert Notes - Spring 2018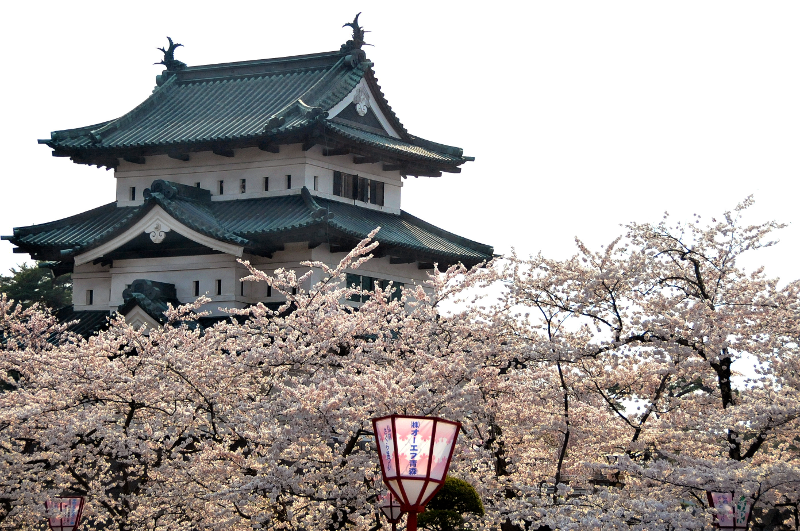 Our Spring, 2018 concert series has an Asian theme.
Fantasy on a Japanese Folk Song
Samuel Hazo
Based on the hauntingly beautiful Sunayama, a tapestry of sounds and moods are woven together to represent this dramatic story in musical terms. Fantasy on a Japanese Folk Song tells a story of the inner conflict of a Japanese woman who falls in love with an American man. She is torn between a life with him afar and her longing for the culture of her childhood. From time to time, she plays a music box given to her by her parents (represented by the Sunayama theme), which brings forth a flood of homeland memories.
Prayer for Asia
Anthony LaBounty
Prayer For Asia is an original work for wind orchestra whose main theme is inspired by prayer. Simple and pure in its core, the powerful harmonic and textural scoring make this work both music for the musician and inspiration for a new generation of audiences. The imagery of this musical entreaty tranquilly unfolds with a clarinet exposition that authentically captures the essence of an invocation. It is then adeptly passed to the English horn and masterfully developed via sectional highlighting, superlative percussion, and a climax of elysian dimension. Prayer For Asia conveys a reverence and reflection that will touch mature ensembles and audiences in a significant manner.
Rising Dragons
Robert W. Smith
A tremendous work of epic proportion that honors the memory of a great Korean naval hero.  Smith paints a vivid portrait of this commanding figure and the historic events of his lifetime, culminating in a great naval battle.  Complete with the mechanized sounds of the ironclad turtle ships, Rising Dragons captures all the elements of a tremendous conflict at sea.
Suite from China West
Chen Yi
The authentic folk music from China West has amazed and inspired the composer to write this piece, which has elements drawn from the folk songs Gadameilin and Pastoral of the Meng People, Ashima of the Yi People, Du Mu and Amaliehuo of the Zang People, and Dou Duo and the Lusheng ensemble music of the Miao People.
Come, Drink One More Cup
Qian Chen
A remarkable and unique selection by one of China's best-known wind ensemble composers, Come, Drink One More Cup is inspired by Wang-Wei's classical poem by about the pain of parting from a friend as he leaves to join the army in a distant town.
The morning rain at Weicheng dampens the light dust,
All the houses and willows look fresh after the rain.
Come, drink one more cup of wine before you leave
After you go west to Yangguan, there will be no more friends.
Dragon Boat Festival
Michael Boo
The excitement of Chinese dragon boat races is captured in this colorful and bombastic work. During the dragon boat races, rowers on long, thin boats race to the beat of a large drum, and fireworks are set off at random from tall poles on the boats. The pentatonic melody creates a recognizably Asian sound, while the percussion section provides the sound of the fireworks.
In a Japanese Garden
Ed Huckeby
Written as a result of the composer's visit to Japan, In a Japanese Garden is constructed in the style of a promenade, as if the listener were strolling through a traditional garden filled with sculptured trees and shrubs, fish ponds, and beautiful flowers. The subtle melodic and harmonic elements convey a carefree sense of serenity, joy, and peace to the listener.
Shichi Go San
Itaru Sakai
In Japan, a traditional festival called "Shichi-Go-San" (Seven-Five-Three) is held annually on November 15th to wish for the wholesome growth of girls aged seven, boys aged five, and children aged three. The composer imagined how a seven-year-old sister with five- and three-year-old brothers would go through various events, having fun while visiting a shrine, and strengthening their bonds. Reflecting the meaning of its title, Shichi Go San uses several irregular time signatures to form a witty and resplendent concert piece.
Sensei's Ride on the Cherry Blossom Express
Robert W. Smith
Sit back, relax, and enjoy the scenery on a bullet train ride through beautiful Japanese landscapes! This picturesque work is complete with imaginative sounds and musical highlights that transports the listener to a far-away land. From the opening sounds as the train slowly pulls out of the station, to the rocket-like acceleration to the end, it's sheer delight from start to finish!
(The above descriptions are taken from the original Publisher's Notes with slight modifications. The source of the poem for Come, Drink One More Cup can be found here.)